"The human foot is a masterpiece of engineering and a work of art" Leonardo da Vinci.
Your feet are not only a masterpiece of engineering – they're the very things that keep you upright, balanced and, of course, help you walk. That's why it's so important to make sure you take care of your feet. Here are 5 tips for good foot care:
Check Your Feet Daily
Assess how your feet are feeling every morning. Determine if you're feeling any pain in your arches or have any blisters, cuts or swelling. If you notice anything unusual or experience any pain that persists, book an appointment at your local podiatrist for an assessment.
Keep Your Feet Clean
Wash your feet in warm (not hot), soapy water everyday. Use a towel, loofah, or sponge to scrub away dirt. Avoid using any harsh soaps or scrubbers that can irritate or damage the skin. Dry your feet thoroughly, especially between your toes. Moisture between your toes can cause irritation and infection.
Trim Your Toenails
Regularly clipping your toenails not only helps prevent infection and keeps your feet clean, it also helps prevent ingrown toenails. Clip your toenails after a shower or bath when they are soft. Trim them straight across and use a nail file to file down the edges.
Gently Remove Calluses or Corns 
Use a foot scrubber or a pumice stone to gently remove corns or calluses. A foot callus often starts as a hard piece of skin on your foot. Although it may just be dry skin, if you suspect it may be something else (like a callus or wart) it's advised that you get it checked. These can be removed by your doctor or a podiatrist. Unlike warts, calluses are not viral. If you suspect a wart on your feet, make a booking at our podiatry clinic and we can assist you in removing this carefully.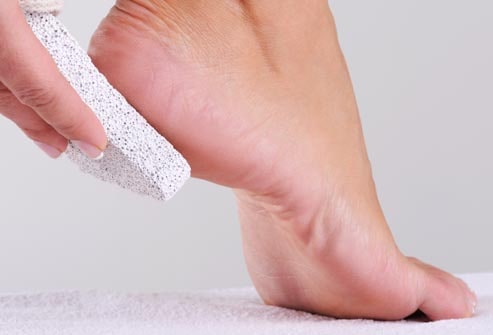 Pick the Right Shoes
Make sure your shoes fit well and are made from good quality materials that allow your feet to breathe. If you suffer from aching arches or feet pain, you may require a pair of orthotic insoles to support your feet. Brighton Road Podiatry offers custom made orthotic insoles, that can be manufactured in 48 hours.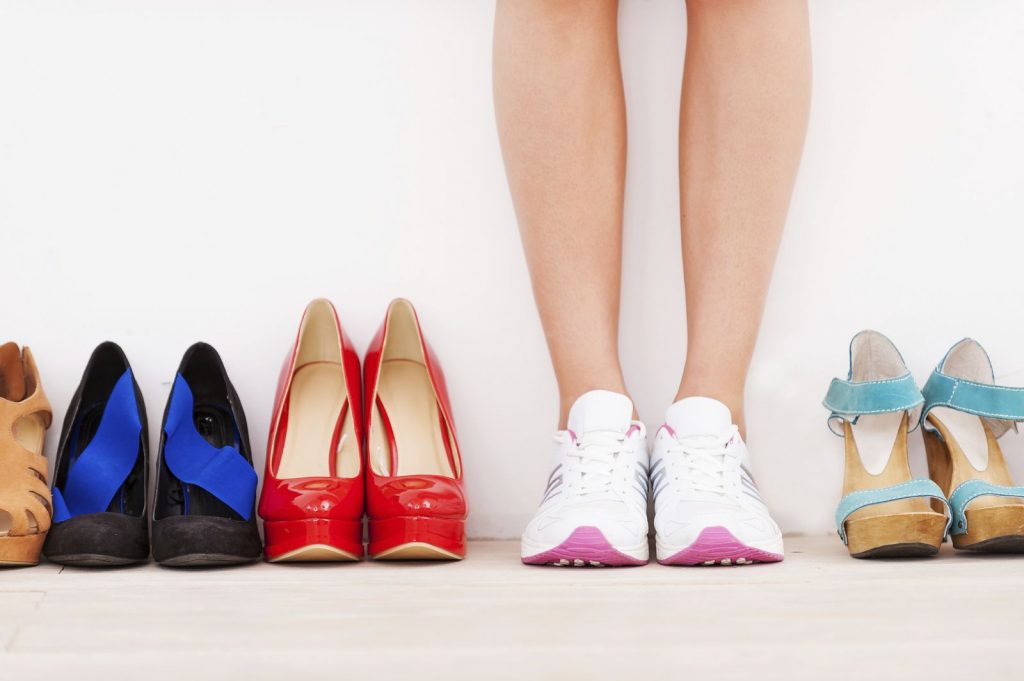 If you're concerned about the health of your feet, Brighton Road Podiatry can assist in assessing your feet and provide guidance on treatment. It is not uncommon for many upper leg, hip, back and other upper body ailments to be linked to foot problems. Our team uses the latest technologies, such as Shockwave Therapy, Keryflex, Orthema, Prolotherapy, Ultrasound, Marigold and many others to ensure you receive the best possible care, and the best possible outcomes.