Brighton Road Podiatry is a leading Adelaide podiatry clinic offering a full range of general and specialised treatments for foot-related conditions for over 20 years.
Local Family-Owned Practice in Brighton SA.
Qualified & Experienced Registered Podiatrists.
Specialising in all aspects of Foot Health & Assessments.
New Patients Welcome.
Our Services
A modern, progressive podiatry practice
Dedicated to treating foot, ankle and lower leg conditions.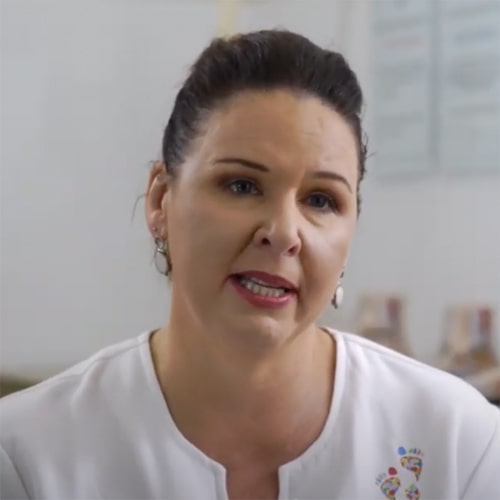 DOLORES PILKINGTON
SENIOR PODIATRIST (B.Pod) - OWNER
Dolores has worked as a Podiatrist for 20+ years and gained a wealth of experience at leading Hospitals and at the University of South Australia.

Meet Dolores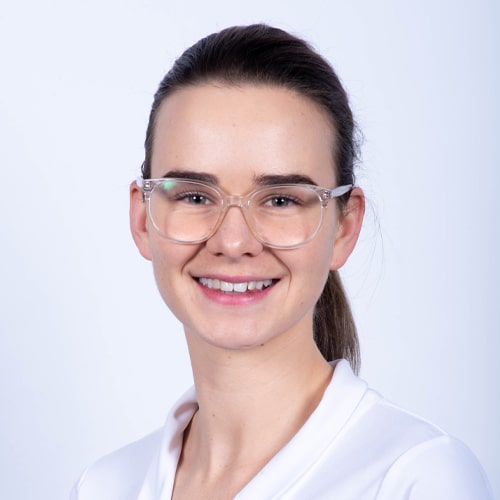 Stephanie Howard
Podiatrist (B.Pod)
Stephanie is an enthusiastic podiatrist who strives to achieve the best possible outcome for her patients in an individualised and thoughtful manner.

Meet Stephanie