Adelaide's Orthotic Specialists
Sometimes our feet need a little extra support to navigate their way through life, and that's where custom orthotics come into play.
Orthotics are customised shoe inserts that support your foot right where it needs it most. Ideal for patients who suffer from conditions like arthritis, flat feet, heel spurs, plantar fasciitis and back pain, orthotics help the foot obtain correct alignment and function, as well as improve overall posture. Used in conjunction with other podiatric therapies, orthotics are an invaluable asset for people with foot pain.
Nothing compares to Custom Orthotics
Sure, you can purchase generic, 'one size fits all' orthotics at your local chemist, sports or shoe store, but unless an orthotic is created specifically for your foot's unique structure, you will not get the required support and comfort in the long term. In contrast, the attention to detail in a custom orthotic is second to none, and our Brighton Road clinic has the latest equipment to provide accurate imaging of your foot and manufacturing of your orthotic.
Have a Question?
Send us a message and we'll be in touch with you right away.
Personalised Support for your Feet
Our Podiatrists also have access to heat mouldable orthotics. This provides another option for patients. These orthotics are supplied to Brighton Road Podiatry in a range of different sizes, shapes and options.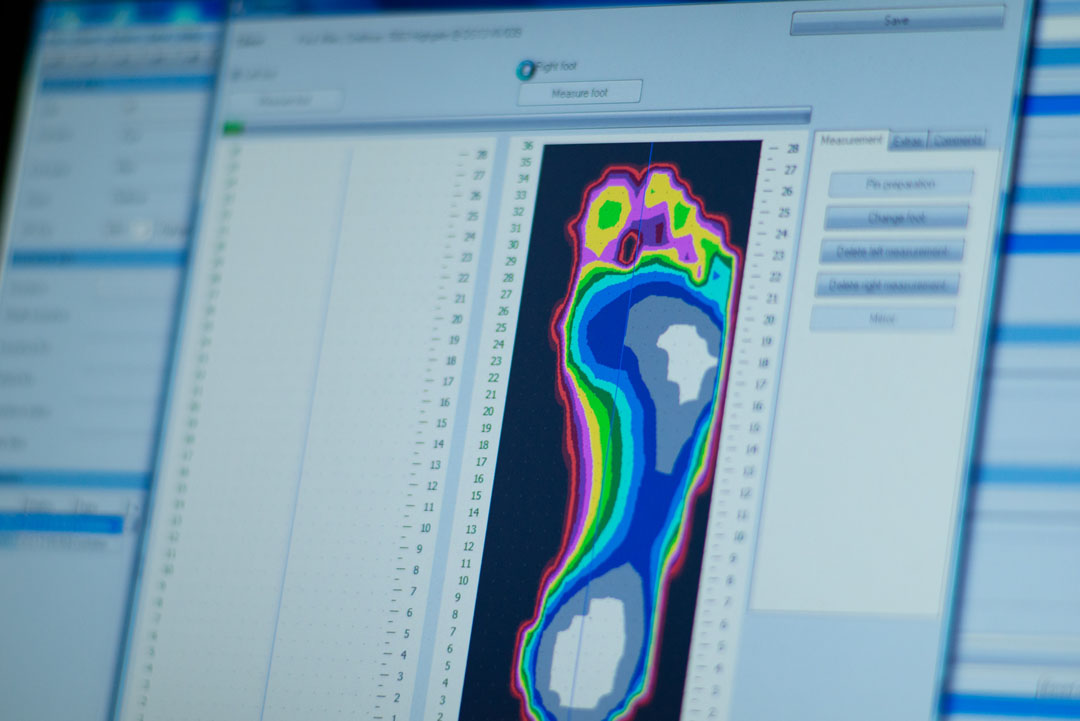 Our Podiatrist selects the option best suited to your needs and then further customises the orthotics to address your issues. This is a more affordable option and still receives health fund rebates.
All that's left is for you to enjoy an active lifestyle knowing your feet are receiving the best care possible. So book in your initial consultation with the expert team at Brighton Road Podiatry today.
Call today or book on-line and take your first step towards feeling great again! 08 8298 4166
Book Now
HOW LONG DO ORTHOTICS TAKE TO MAKE?
We have our own in-house orthotic machine which makes our orthotics on-site, not like others who send out for interstate and overseas. Our turn around can be 24 hrs if needed.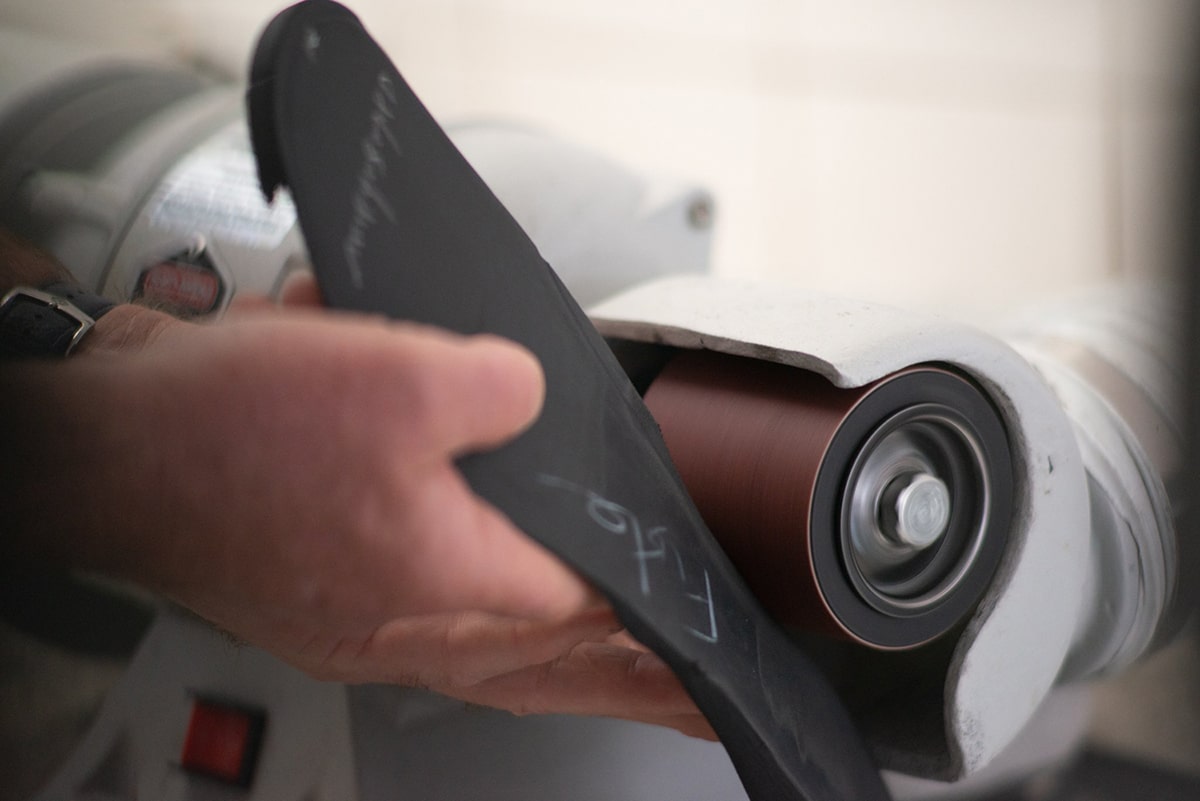 How many appointments does it take to get custom orthotics?
For custom orthotics it takes two appointments, with a complimentary third appointment at no cost to review and make adjustments if required.
The first appointment will include a gait assessment and 3D scanning and casting of your feet. At the second appointment we'll dispense your custom-made orthotics, and include a fitting, adjustment and gait assessment.
How long do custom orthotics last?
Our custom orthotics are extremely durable and will last between 3 and 5 years on average. However, we've had them last much longer on some patients! A number of factors can influence their lifespan such as level of activity, how you care for your orthotics, or if your biomechanics change over time.
Custom orthotics will last you much longer than cheap, over the counter insoles from a supermarket or pharmacy, due to the quality of materials and because custom orthotics are a perfect fit for your feet which better handles force and reduces wear.