The Chronic Disease Management (formerly Enhanced Primary Care or EPC) is an Australian government incentive which enables GPs to plan treatment for patients who suffer from a chronic health condition with other medical providers, such as podiatrists.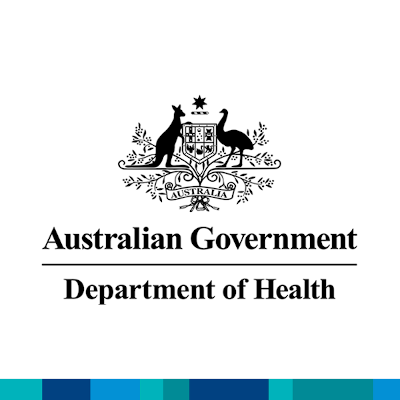 To be eligible for Medicare rebates to cover some or all podiatry services you must have a chronic health condition which is being managed by a medical practitioner such as your local GP. A doctor's referral is needed.
What Chronic Health Conditions do Podiatrists Treat?
Chronic health conditions which are treated and managed by a podiatrist may include diabetes, musculoskeletal conditions, arthritis, scleroderma, and more.
Medicare Rebates for Podiatry
EPC patients are entitled to a maximum of 5 treatments per calendar year receive an 85% rebate (currently $55.10) which is processed on the spot at Brighton Road Podiatry. There is only a very small gap payment of under $10.
FIND OUT MORE
For more information about Medicare EPC plan for podiatry services in Adelaide please ask your local GP or contact Brighton Road Podiatry reception on (08) 8298 4166.