Brighton Road Podiatry is pleased to participate in the Chronic Disease Management (formerly Enhanced Primary Care or EPC) plan, an Australian government incentive which enables GPs to plan treatment for patients who suffer from a chronic health condition with other medical providers, such as podiatrists.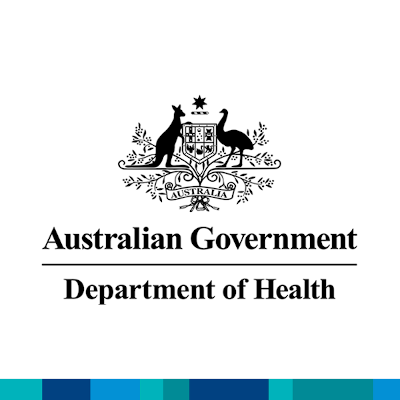 Medicare Eligibilty for Podiatry
To be eligible for Medicare rebates to cover some or all podiatry services you must have a chronic health condition which is being managed by a medical practitioner such as your local GP. A doctor's referral is needed.
What Chronic Health Conditions do Podiatrists Treat?
Chronic health conditions which are treated and managed by a podiatrist may include diabetes, musculoskeletal conditions, arthritis, scleroderma, and more.
Medicare Rebates for Podiatry
EPC patients are entitled to a maximum of 5 treatments per calendar year receive an 85% rebate (currently $55.10) which is processed on the spot at Brighton Road Podiatry. There is only a very small gap payment of under $10.
FIND OUT MORE
For more information about Medicare EPC plan for podiatry services in Adelaide please ask your local GP or contact Brighton Road Podiatry reception on (08) 8298 4166.
Is podiatry covered by Medicare?
In most circumstances podiatry services are not covered by Medicare. However, if you have a chronic health condition (eg diabetes, arthritis, chronic pain) and complex care needs being managed by GP under a Chronic Disease Management Plan (Medicare EPC Plan), then access to Medicare rebates can be provided to eligible patients at Brighton Road Podiatry.