STEPHANIE HOWARD
PODIATRIST
TEAM MEMBER
Steph is an enthusiastic Podiatrist who strives to achieve the best possible outcome for her patients. Steph has gained extensive experience in sports podiatry and biomechanics at leading private practices across Adelaide, she is registered with the
Australian Podiatry Association
and actively participated in their Continuous Professional Development Program since graduating.
Her management involves taking a thorough medical and clinical history, in conjunction with a detailed assessment to make an accurate diagnosis. She takes into consideration all aspects of a patient's situation and combines it with her assessment to create a treatment plan that is individualised and thoughtful.
Steph has a wide range of experience and skills and can help you with:
– Heel pain / plantar fasciitis
– Orthotic management
– Fungal nail infections
– Pre/post surgical rehabilitation
– Diabetes assessment and management
– Footwear assessment
– Children's Podiatry
– Ingrown toenails
– Age related foot concerns
– Shin and knee pain
Steph is passionate about health and wellness and when not at work loves to play soccer, run and experiment in the kitchen!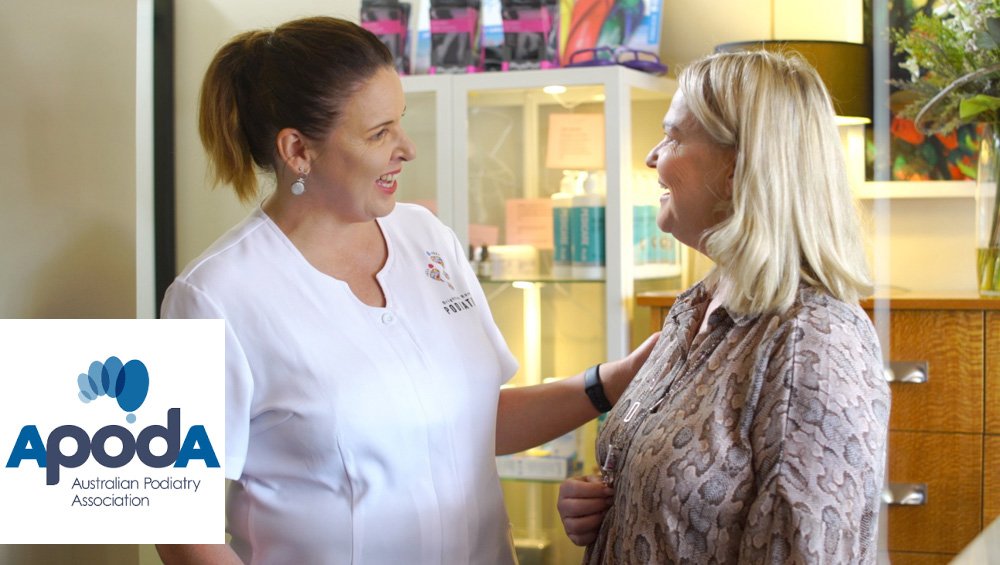 Have a Question?
Send us a message and we'll be in touch with you right away.