Onyfix Toenail Correction
Onyfix is an innovative toenail correction system from Germany that helps fix ingrown and involuted toenails quickly and easily. It is a non-invasive treatment that does not require ingrown toe-nail surgery or anesthesia. The Onyfix system offers several advantages over other methods of treating ingrown or 'turned in' toenails.It's non-invasive, there's no risk of infection, and the results are immediate. You can walk around immediately after the procedure.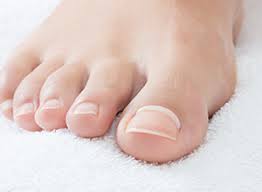 First, your podiatrist prepares the toenail by roughening and degreasing the nail. This is an important process as it's what gives Onyfix a more secure adhesion to the toenail. Second, the application of Onyfix itself begins with a proprietary primer and the application to the widest part of your nail.
As your nail grows, it will retrain your nail back into a natural position and shape. The hardened composite solves the problems of ingrown and involuted toenails by providing the toenail with 'a guide' as it grows longer.
Onyfix Application at Brighton Road Podiatry
Onyfix is suitable for adults and children looking for a quick and affordable way to fix their ingrown and involuted toenails. The podiatrists at Brighton Road Podiatry are highly trained and experienced in applying Onyfix. If you have any questions or would like to book an appointment, please don't hesitate to contact us or book an appointment online.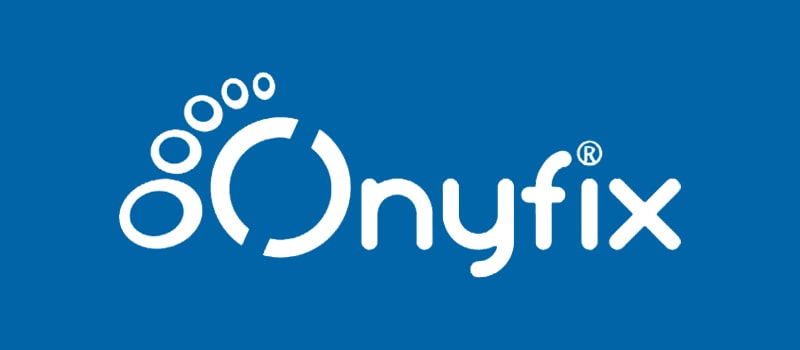 Have a Question?
Send us a message and we'll be in touch with you right away.