BUY ONE PAIR OF ORTHOTICS AND GET ONE FREE*
Custom-made Kids Orthotics
Fast orthotics in 24 hours!
---
Support Your Kids' *Feet as They Grow
It's not uncommon for many upper leg, hip, back and other upper body ailments to be linked to foot problems.  Relieve pain and correct problematic foot conditions with custom-made orthotics for kids.  All our Orthotics are customised to the shape of your feet with our Podiatrists making corrections and adjustments to best address the biomechanics and other podiatric needs. Have your kids complained about 
Knee pain

Arch pain

Heel pain

Leg pain
Call us and have an assessment at Adelaide Podiatrists, Brighton Road Podiatry, we manufacture custom-made EVA Orthotics and orders can be made within 24 hours to relieve foot pain or rectify foot conditions in kids and adults.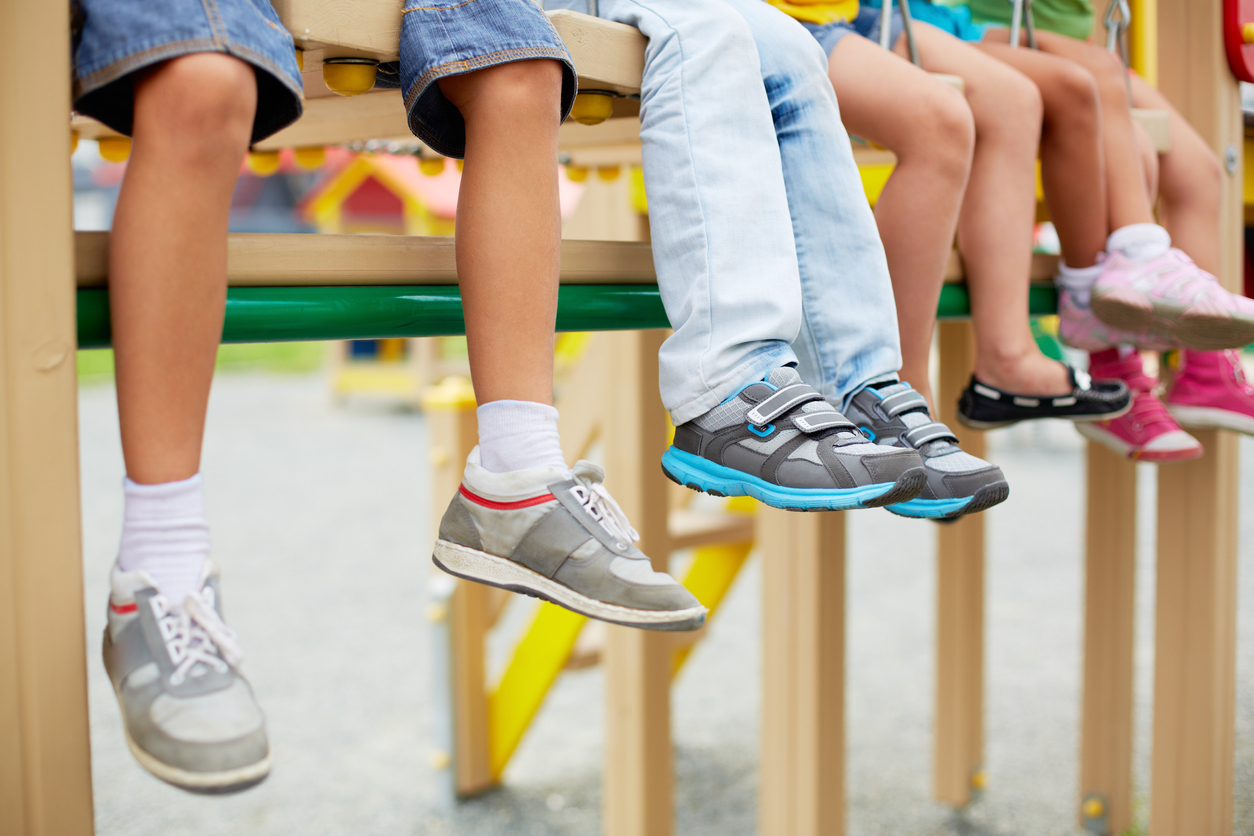 What does the offer include?
---
A consultation and foot assessment with our friendly, trusted and experienced podiatrist

Dolores

.

Feet measurements using state of the art Swiss made Orthema 3D scanning technology.

TWO pairs of custom orthotics for kids 14 years and under
Our Podiatrists have full control and oversight over the scanning, prescription, manufacture and fitting.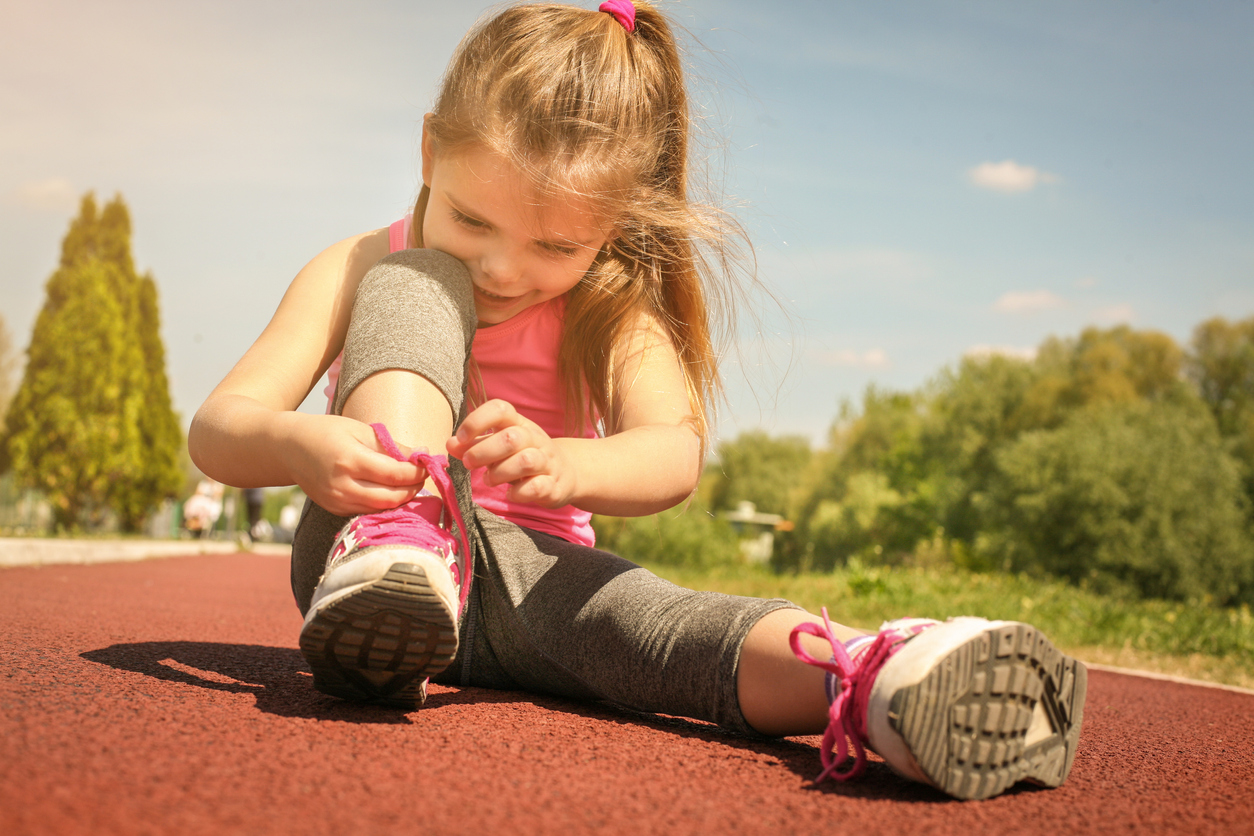 Support your Busy Feet
---
Reduce the rate of fatigue, improve comfort and prevent injury with custom-made orthotics for your kids. Got a sports star in the making? Brighton Road Podiatry orthotic insoles for kids will help support your child's feet during sports activities.
The two for one offer is perfect for kids who spend most of their day in sports of school shoes. Having a pair of insoles for each shoe means they won't forget to switch them over. They'll be set and ready to go
orthotic therapy
---
Orthotics are purpose designed shoe inserts that help correct improper foot alignment that cause pain in the foot, legs and/or lower back. These pains may worsen without proper treatment and can be prevented by wearing orthotics.
Don't miss your chance – this special two for one offer is for a limited time.
Disclaimer.
Offer applies to children 14 and under only
Offer ends 31 July 2019.
Other Services
---
If we are unable to provide the right treatment to you, we will advise you of other medical providers who are best placed to resolve your problem.

DRY NEEDLING / PROLOTHERAPY
---
Brighton Road Podiatry Clinic specializes in dry needling, prolotherapy, myofascial trigger point therapy to aid in lower limb musculoskeletal conditions.

General Podiatry
---
Use of various podiatry techniques, with a thorough tidy up of your feet using our custom made pharmacy creams to keep your feet looking and feeling good for longer.

Neuro- vascular assessment
---
We assess the quality of your circulation and nerves using our in-house doppler studies. We will then discuss with you the appropriate steps required in treating your condition

devices
---
Brighton Road Podiatry have numerous arrangements with recognised suppliers of specialised podiatric devices. We supply dressings, moon boots, surgical offloading boots and many other devices not readily available in pharmacies and other general medical stores.

Massage, manipulation, stretching, exercises.
---
Podiatrists are the experts in joint manipulation, massage, stretching and exercising to address lower limb and foot problems.

WOUND CARE/ ULCER CARE
---
Our Podiatrists have undertaken extensive study in the area of wound care, in particular in wound debridement, dressing and offloading. We have extensive experience in treating wounds and ulceration in vascular disease, amputees, diabetes, immuno- compromised, elderly or trauma.

gait assessment
---
Biomechanical and gait assessment to assess your posture and movement to reduce the risk of injury.

Surgery
---
Ingrown toenail surgery performed with local anaesthesia, with full surgery follow-up.  
We also have a strong referral network of podiatric and orthopaedic surgeons for more complicated surgical expertise.

strapping/ padding
---
Strapping techniques with rigid sports taping and/ or Rocktape for support, compression and healing.   We have access to a range of innovative splints to further assist with healing